The team of the
Yachtline 1618
refit division collaborates and supports the owner, captain, broker or architect with the works definition and scheduling.
The definition of works is the most delicate phase because it outlines costs and timings which, following our philosophy, must categorically be honoured while safeguarding the quality of the result.
We are available to evaluate projects of any size and type, convinced that to complete important works, it is necessary to establish a trustworty relationship with the client, showing our skills especially through the punctuality and professionalism of our team.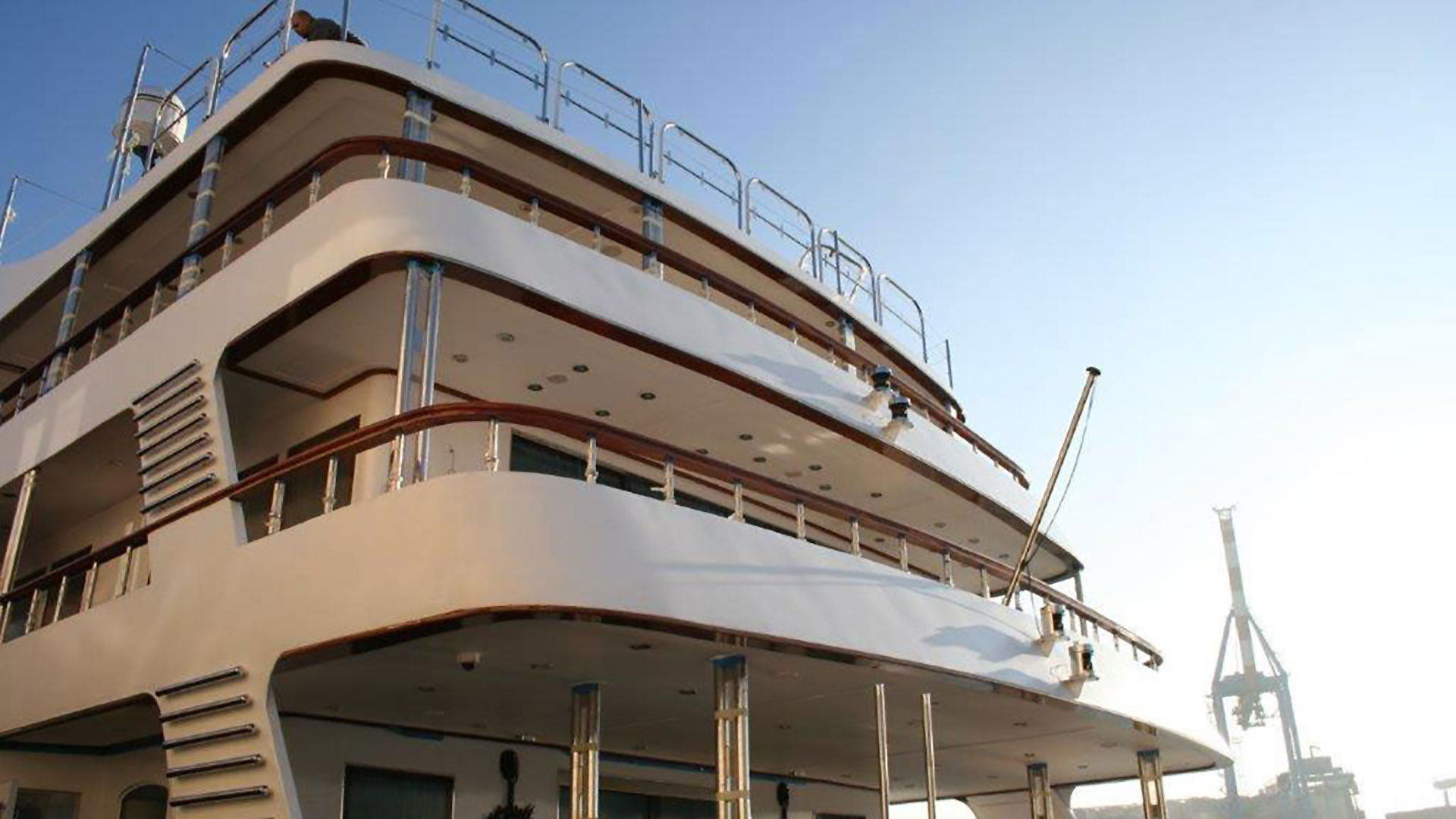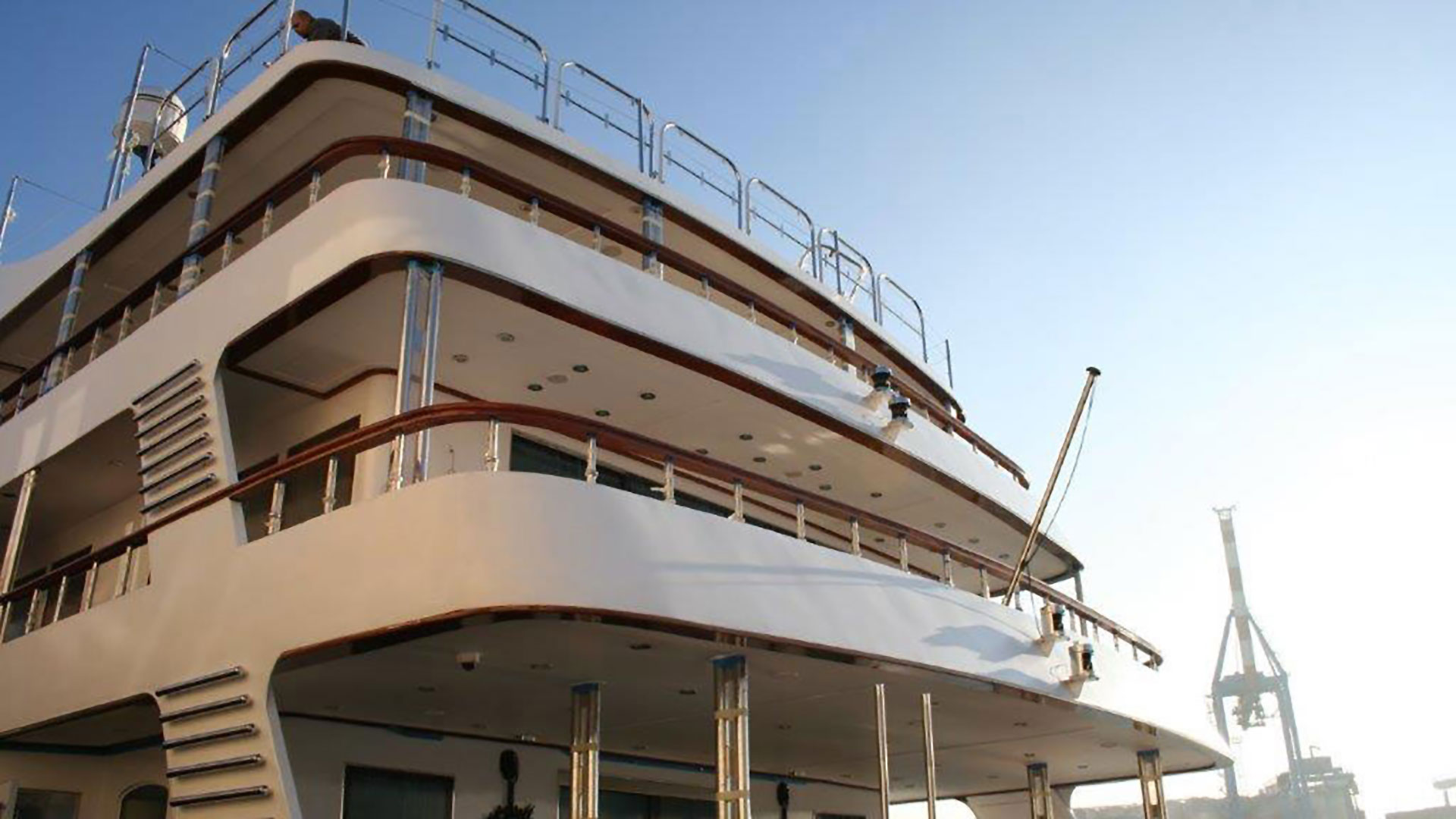 Flexibility and planning
to operate according to the availability of the yacht, also evaluating to carrying out the work in multiple stages, in order to optimize and make the most of those periods in which the vessel is not operating and to meet the needs of the Owner.
The interior works
are managed and carried out internally, with notable advantages from a time & costs point of view.
Thanks to the synergy between the most advanced technologies, the genius able to create exclusive patents, and the florid and secular Tuscan and Ligurian artisan tradition, the joinery on the sea can offer a very interesting and competitive proposal which are cost effective, of high quality, and reduced delivery time.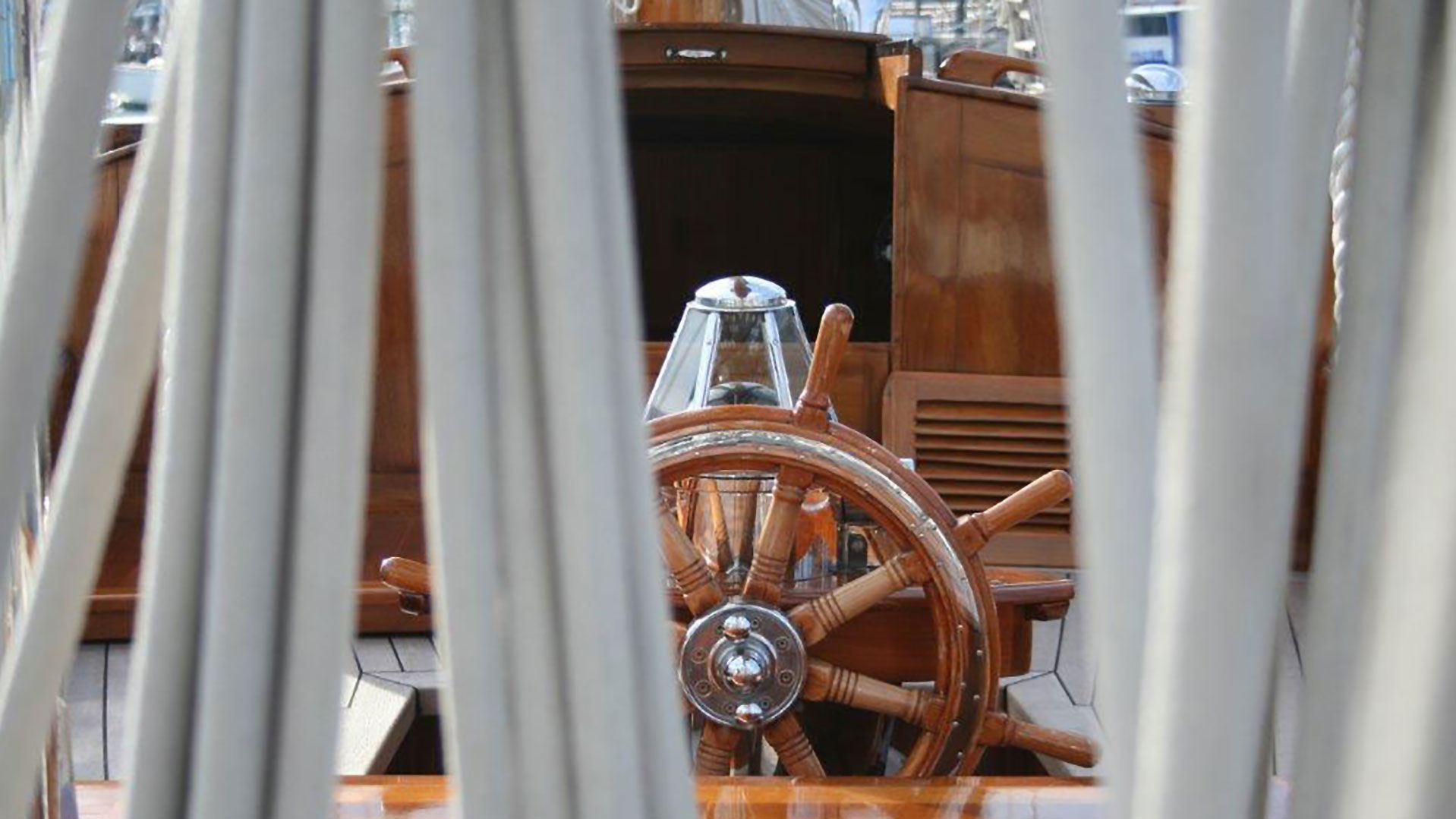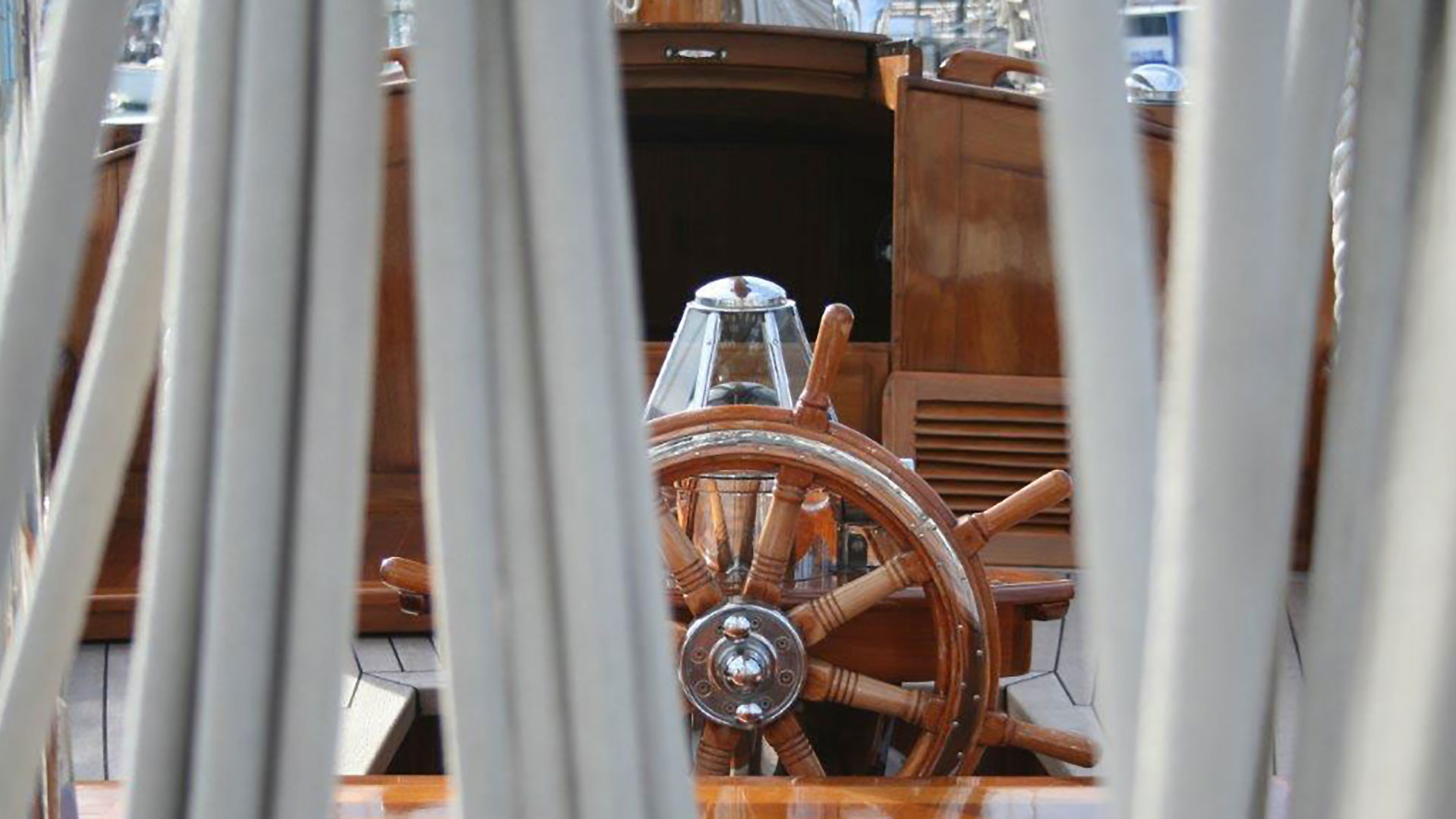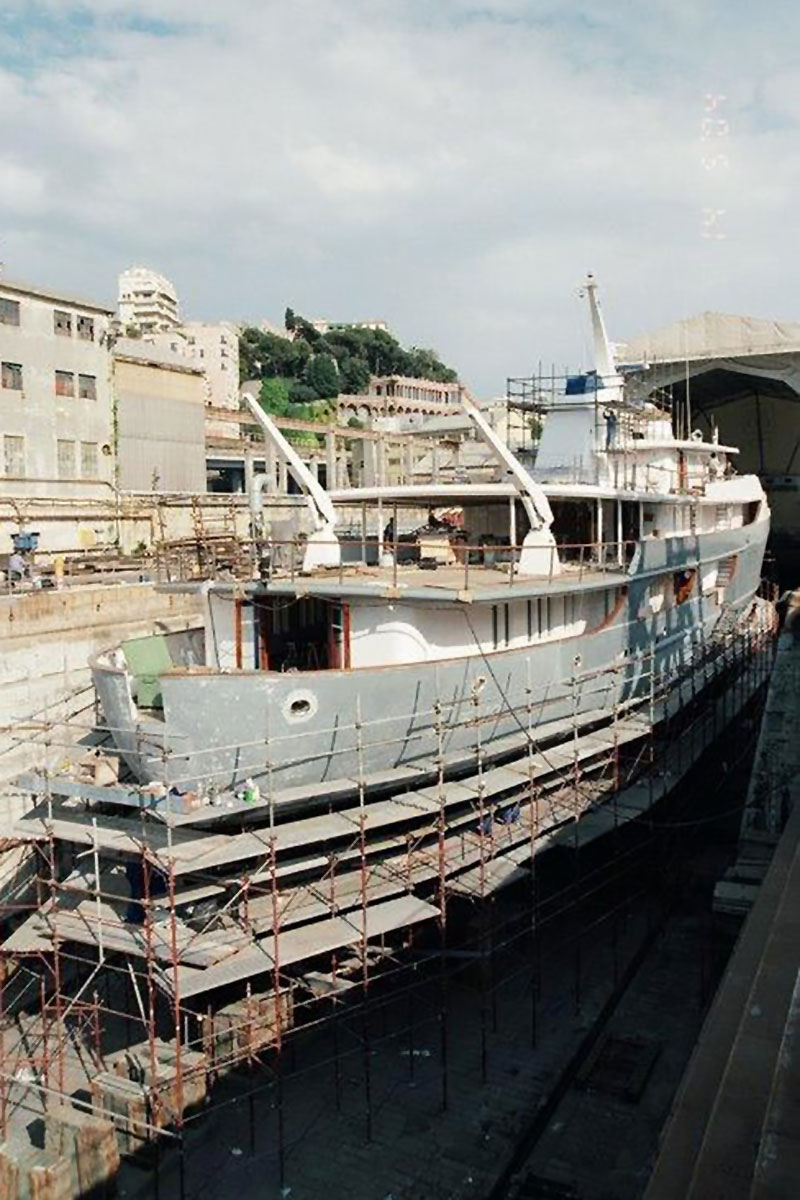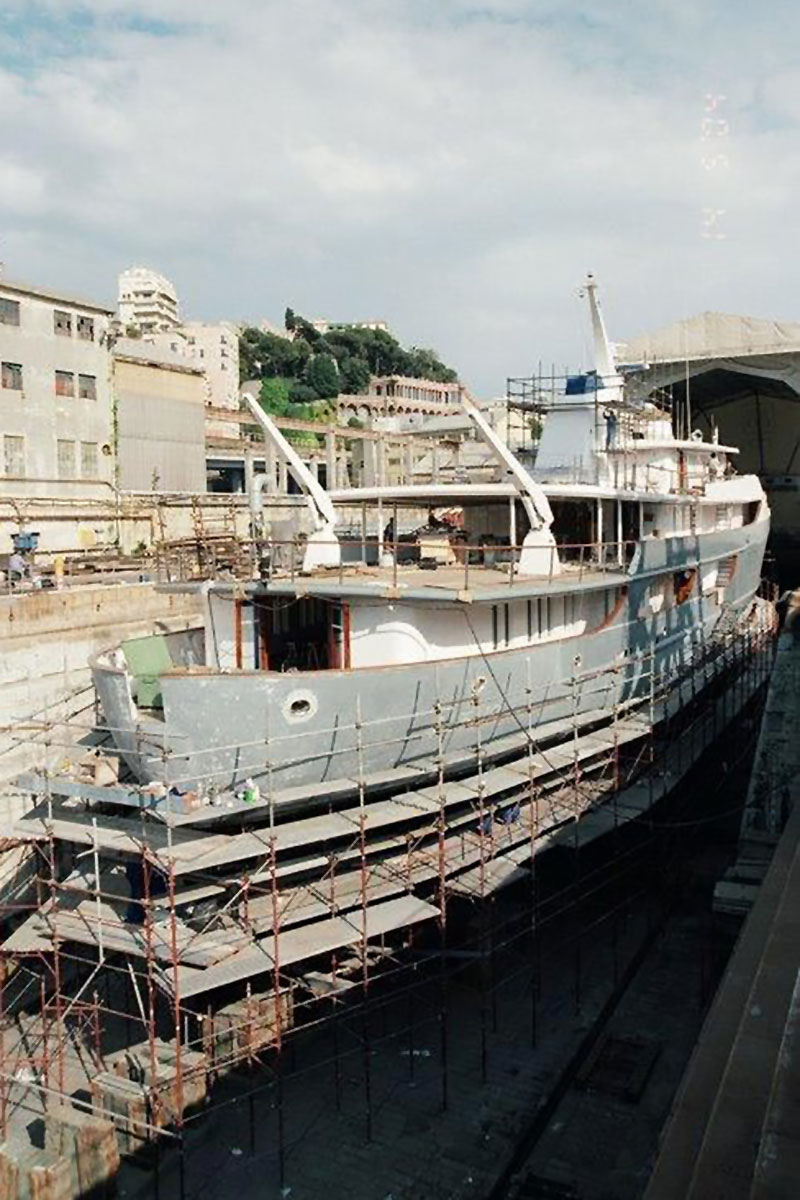 The systems or structural works
connected to interiors modifications, will be planned and managed by Yachtline 1618, which is responsible for the whole operation.
Furthermore, any maintenance work, whether mechanical or painting, piping, hydraulics, electrical or electronic, either to be carried out with the boat afloat or in dry dock, will be followed up by our team, which will provide a turnkey proposal with the specialist companies operating in the port of Genoa.


For refit or services, Yachtline 1618 has a Joinery on the sea, equipped with berths, in the heart of the Ship repair area of Genova, two steps from the historical centre. Yachtline 1618
, Genova facilities by the numbers:
Carpentry, painting, upholstery workshop with latest generation machineries
Controlled access area,
security service
Stern-to berths for yachts up to 80 mt heavy duty underwater ground lines.
Alongside berths up to 60 meters or n° 1 for yacht up to 115 meters.
Draught: Min. 4.50 mt. – Max 10 mt
Each berth is supplied with drinking water and shore power (220 – 380 Volts; max 500 Amps; 50 Hertz).
Offices & storage
for crew
Fully equipped offices and storage space for water toys, tenders, boat equipments.
Availability of parking spaces for cars and motorbikes for the crew.