Our work distils into one word: Interiors.
Yachtline 1618 is the leading company worldwide in the production of interior for mega and giga yachts and in the construction of bespoke furniture for prestige dwellings and exclusive villas.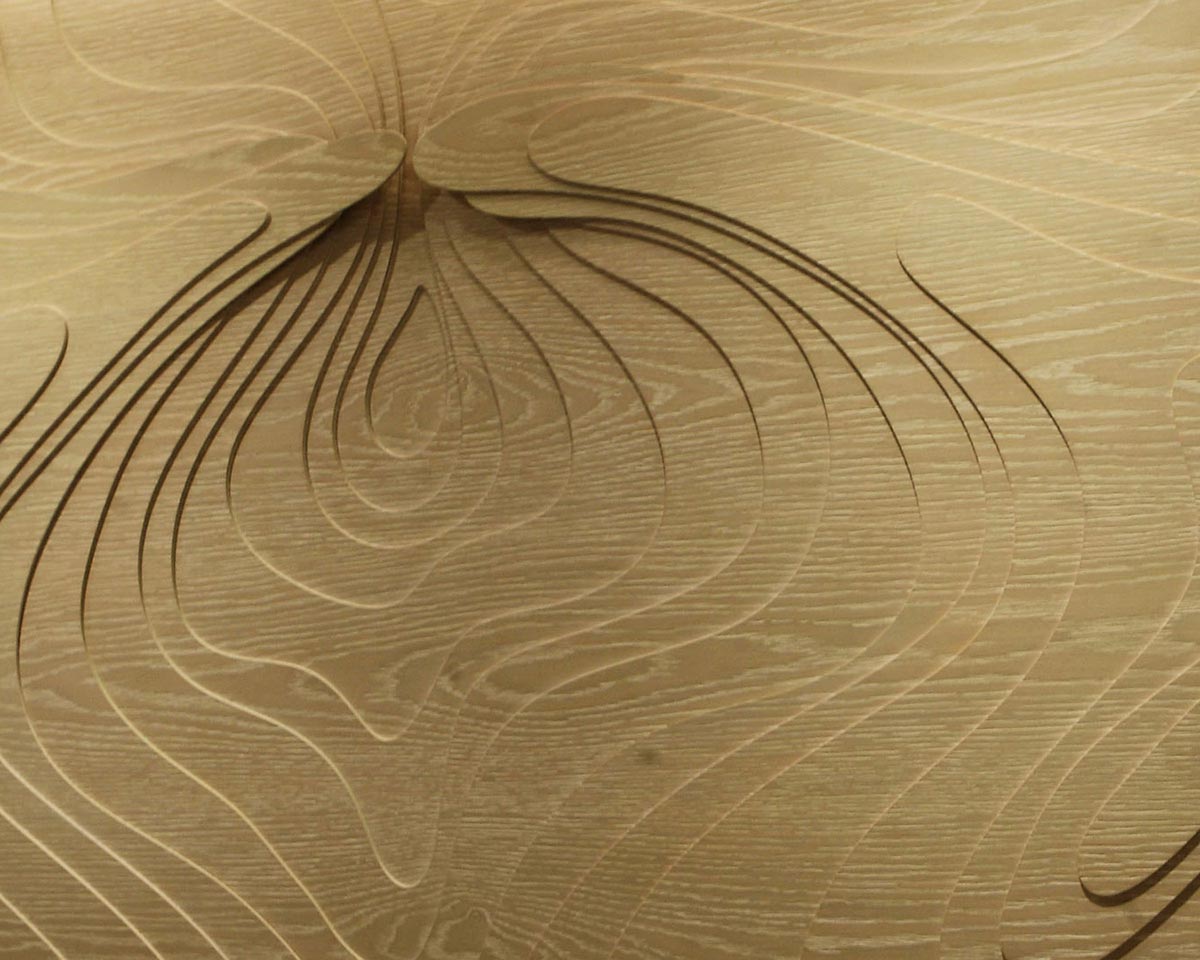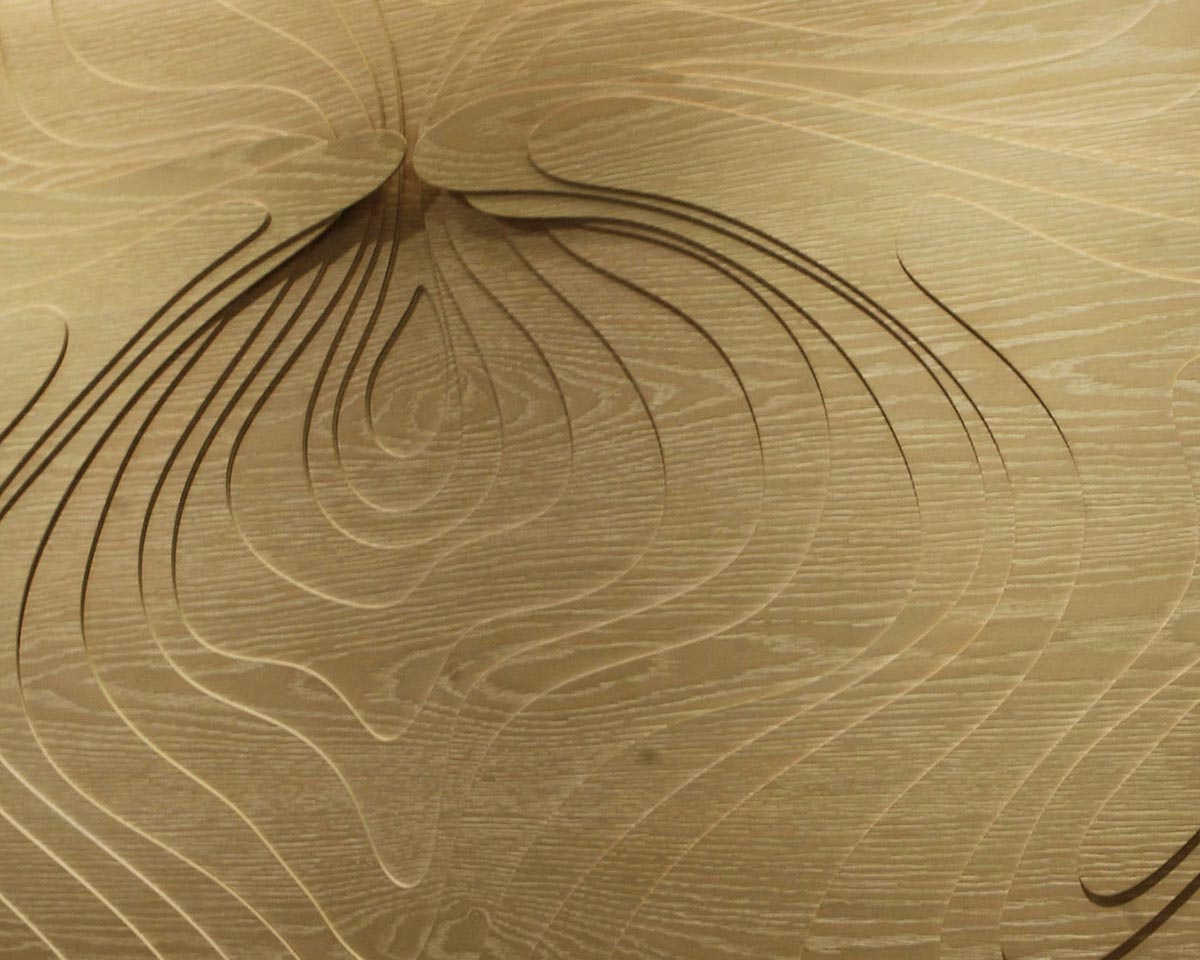 With our century of experience, YACHTLINE1618 is recognised as one of the world´s finest constructors of luxury interiors. To transform matter into unique furnishings: this is the mission of our team.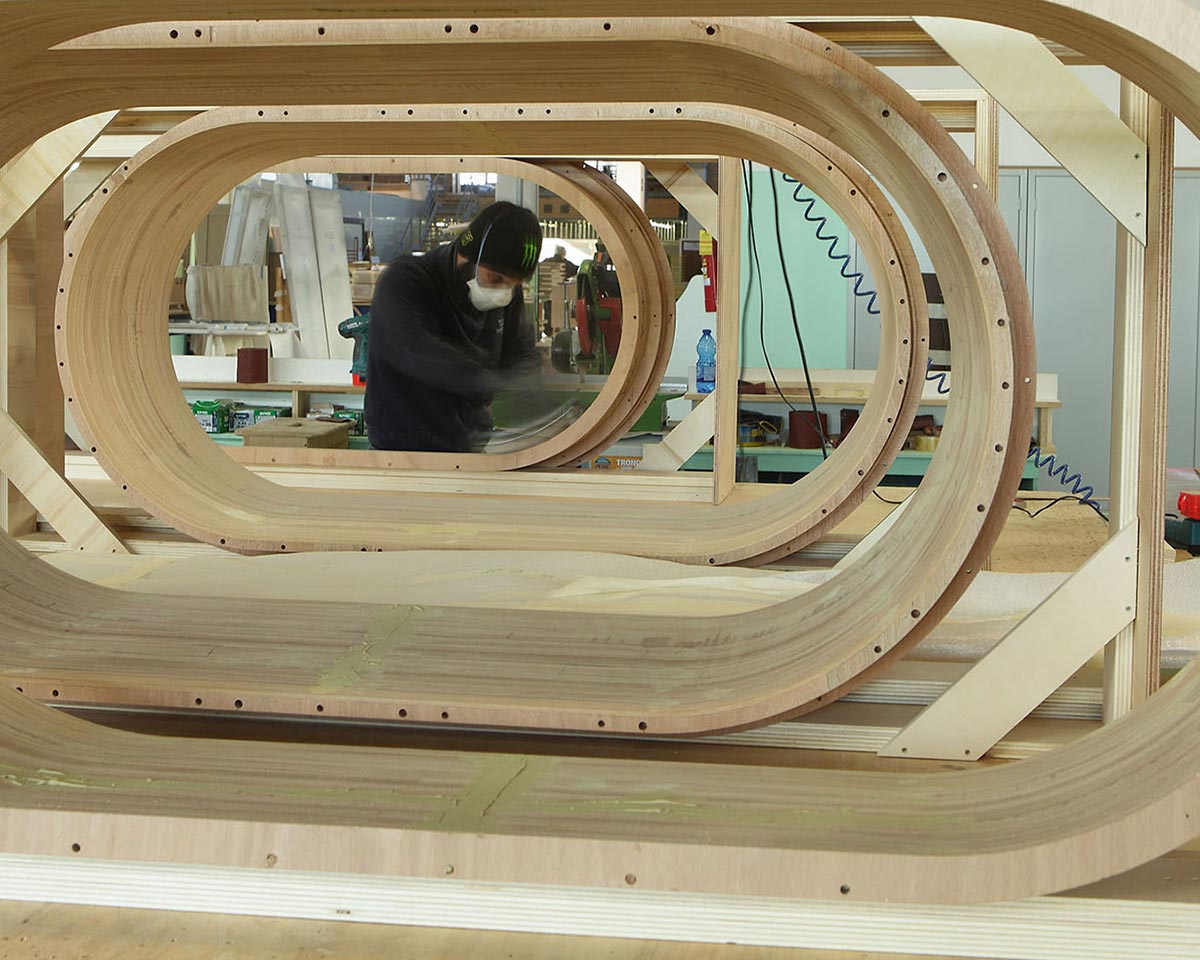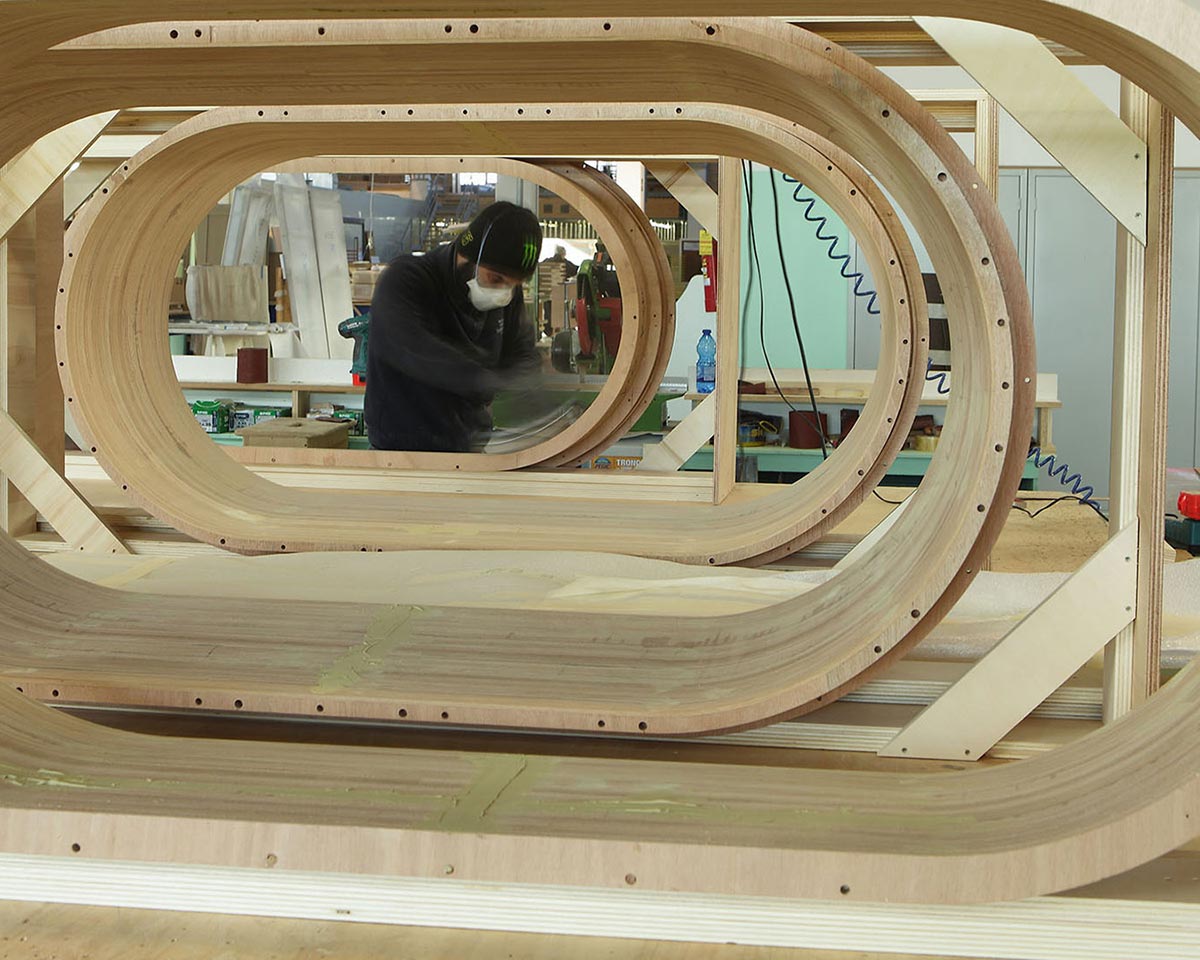 Skilled craftsmen, CNC machines, latest generation technologies, coordinated by an efficient and reactive management, to give shape to your desires, from the initial idea to the final detail.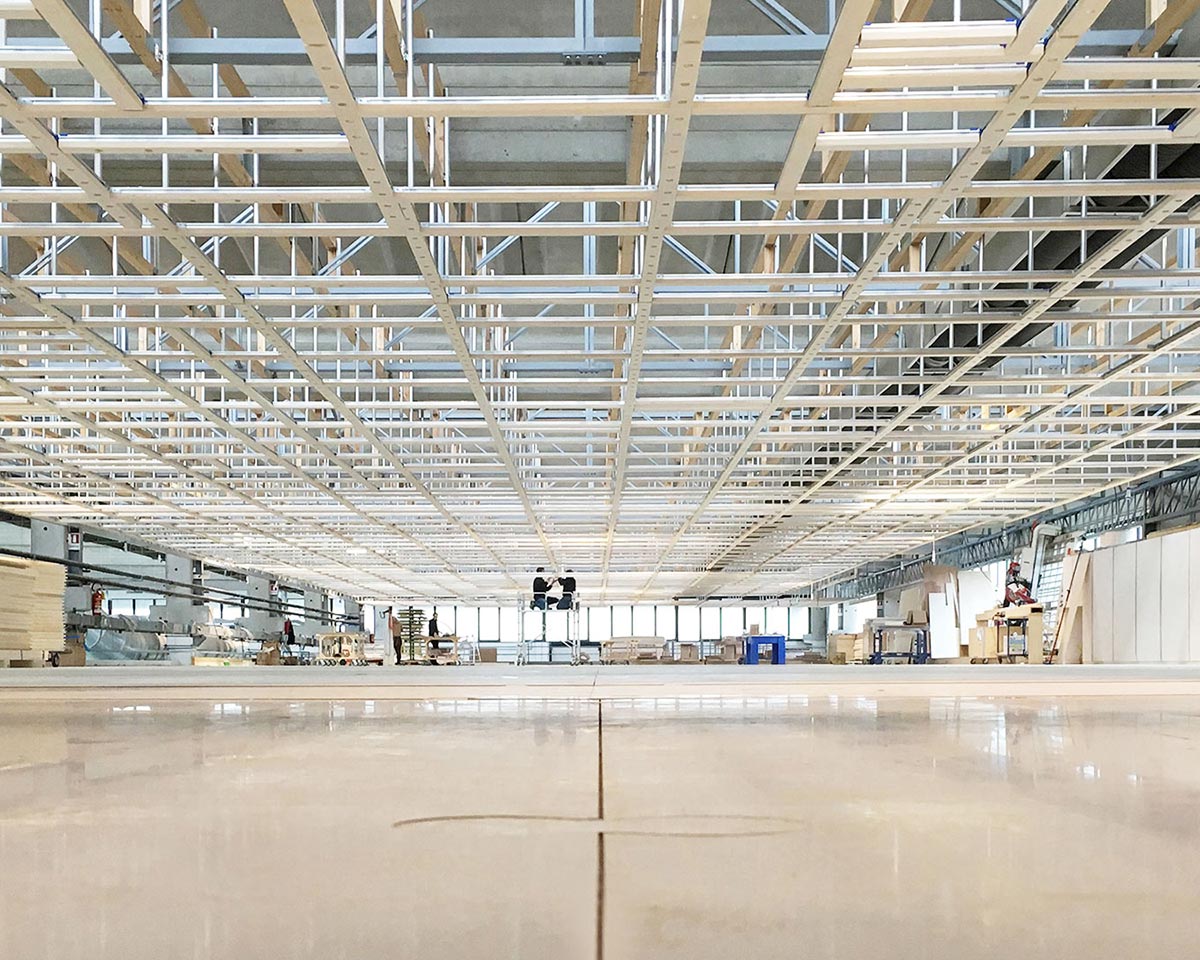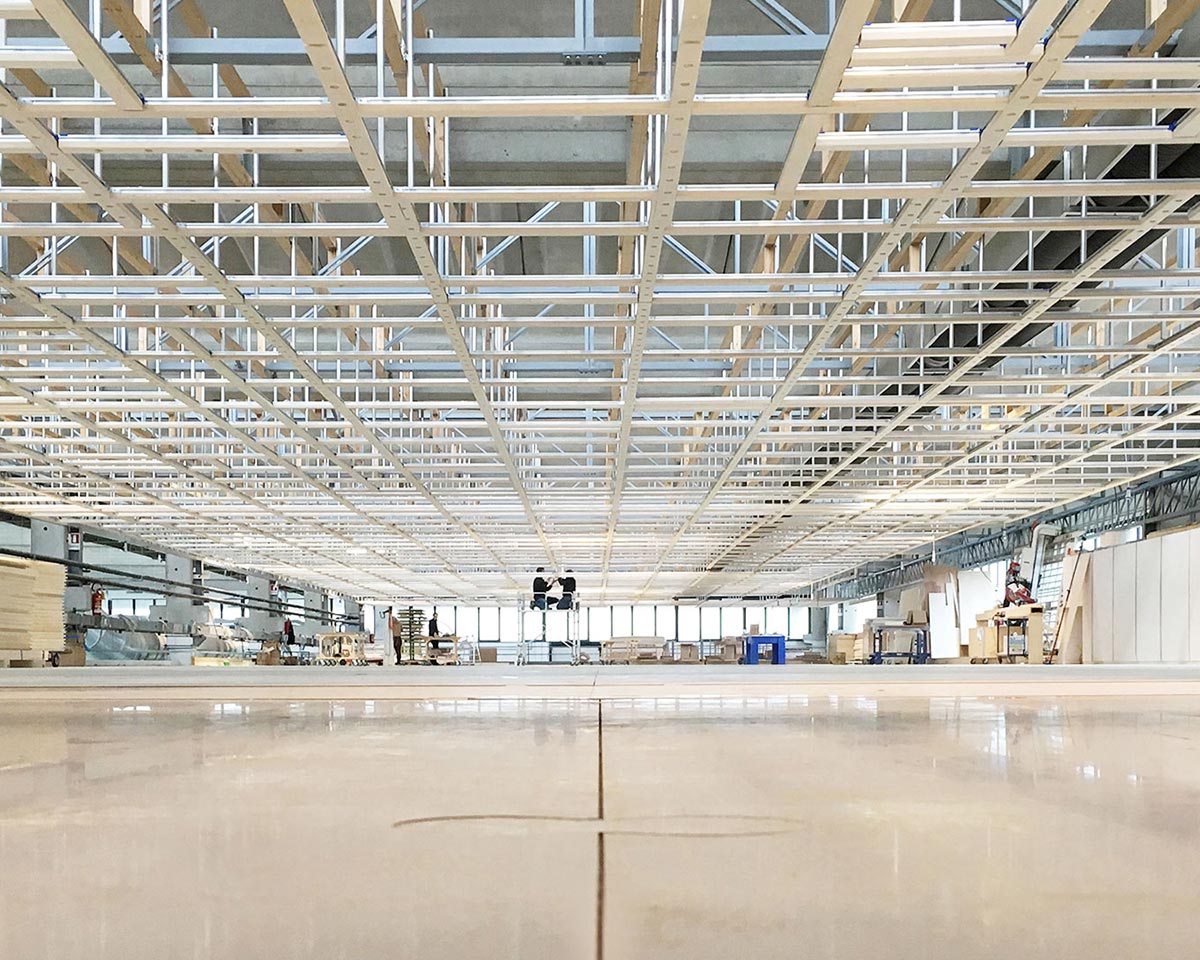 Naturally prepared to face every new technical challenge. Talent and experience, supported by the latest technology, such as 3D printers and laser cutting, allow to convert mathematical concepts into the matter.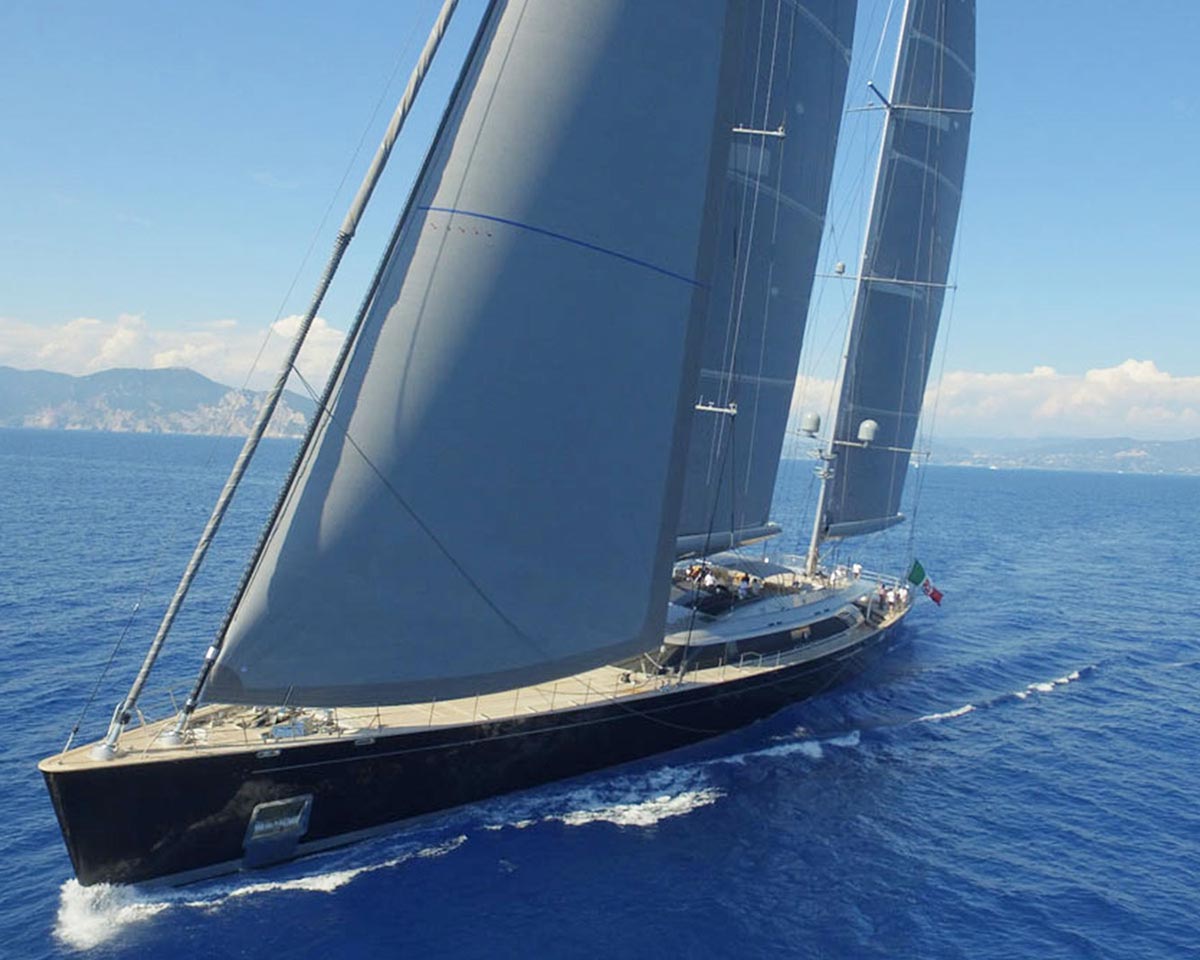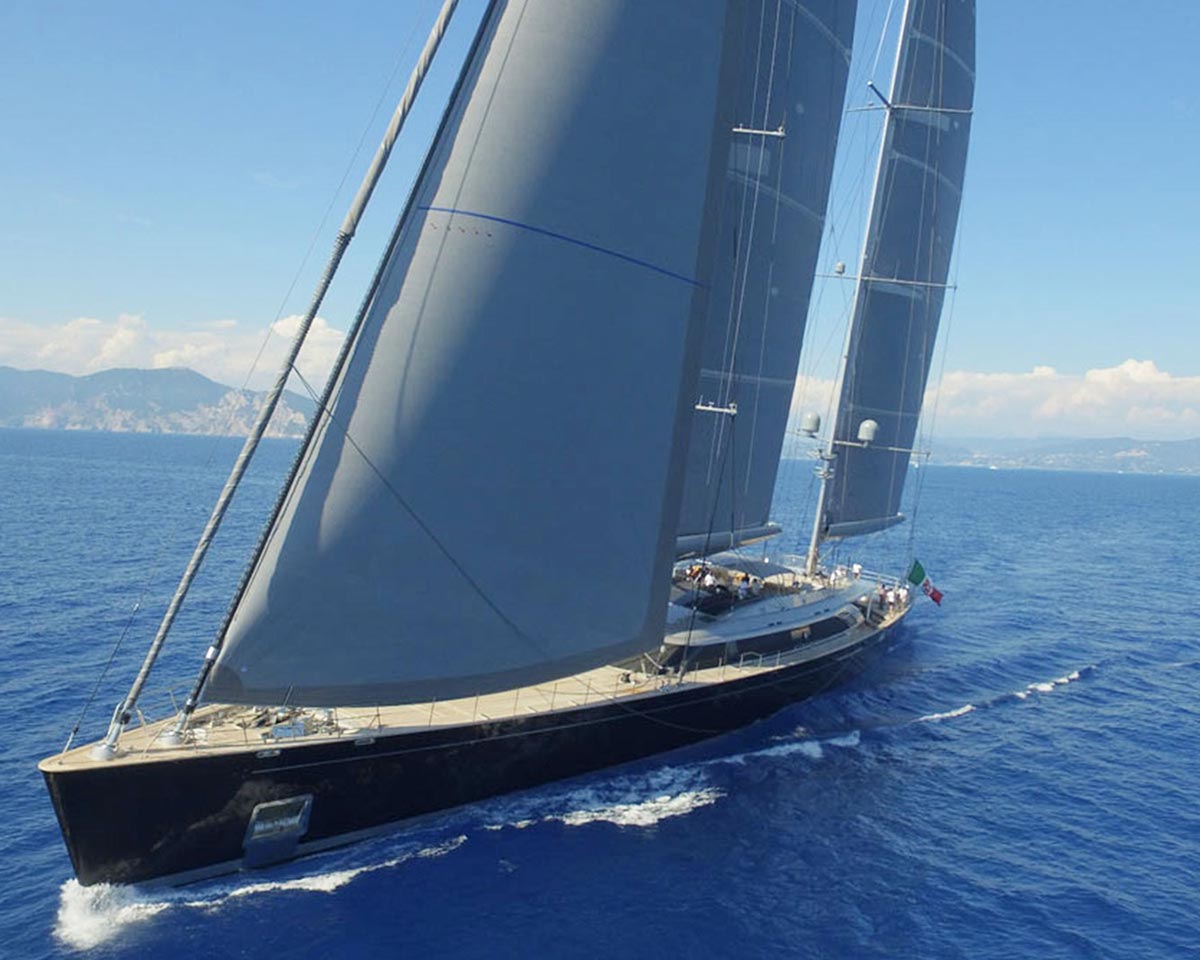 Sybaris – 223ft – Perini
Sybaris is one of the largest sailing ships in the world, a remarkable expression of naval architecture and innovative technology. Teak, oak, titanium and leather shape an inimitable style, suffused by the light and freshness of the sea.